About Us
Founded in 2008, We've been expanding tremendously with every passing year, to quickly become a major distributor in the United States. Our customers place thousands of orders every month and we ship our goods to over 100 countries around the globe.
Our corporate office and warehouse is located in sunny Clearwater, Florida. All of our production and distribution is done on sight at corporate headquarters.
We have a complete production and logistics team dedicated to ensure all orders are completed and shipped out in a timely manner.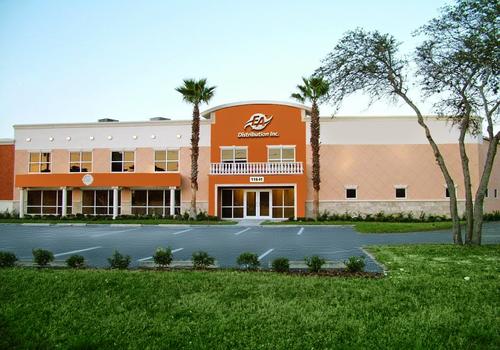 Testimonials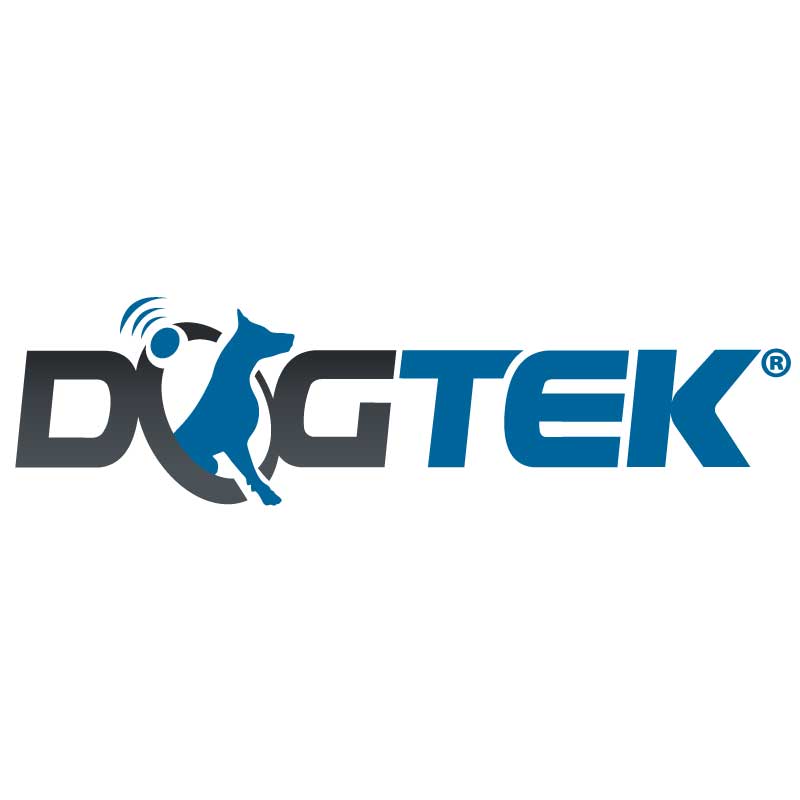 The DOGTEK Electronic Fence System has been very effective, exactly as advertised.
Amanda T.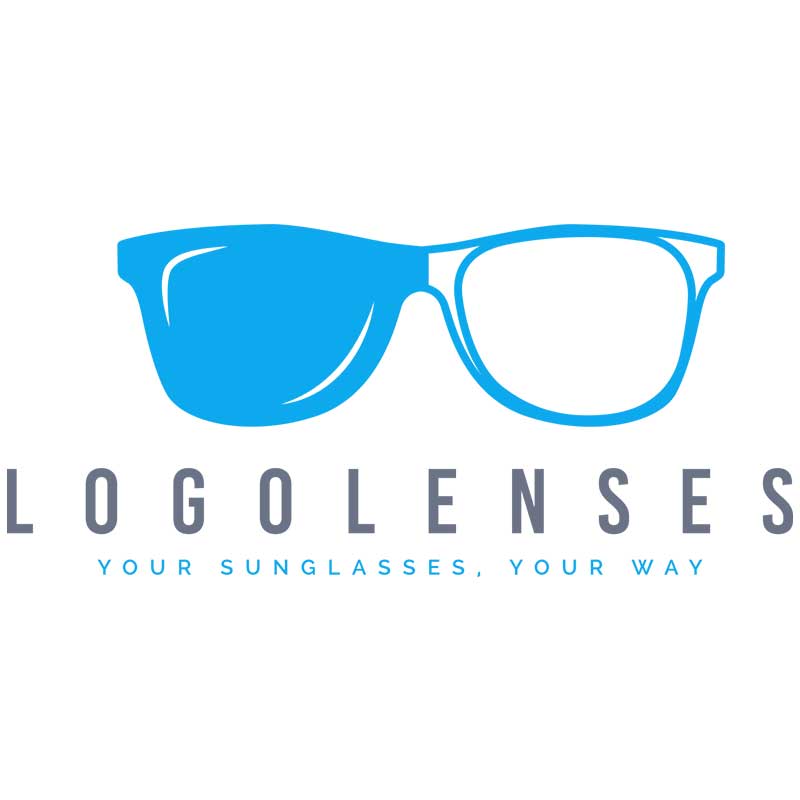 HAT FUN! I bought these on a whim not realizing how much fun I would have with them. They are well constructed and you can see well through all the decorations on the lens. Also blocks a bit of glare at the same time! I got many flattering compliments ! Thank You! I AM A HAPPY CUSTOMER!
Terry S.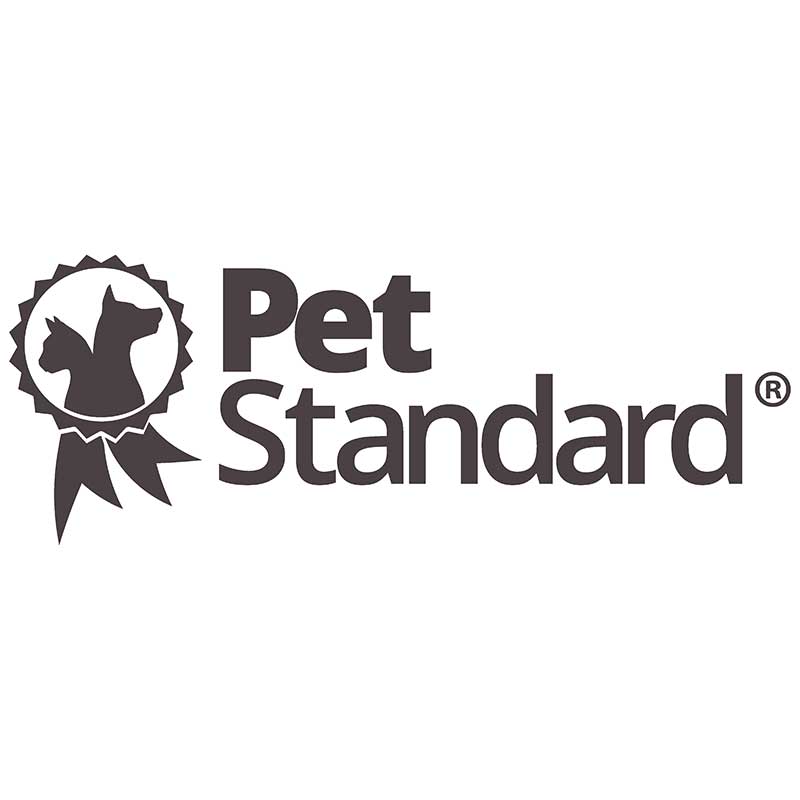 I bought these PetStandard Premium Charcoal Filters for my Drinkwell Platinum Fountain, and they fit perfectly. They cost about half the price as the filters from Drinkwell, but seem to work just as well and last just as long. I'm very happy with them, and they save me money.
Dave M.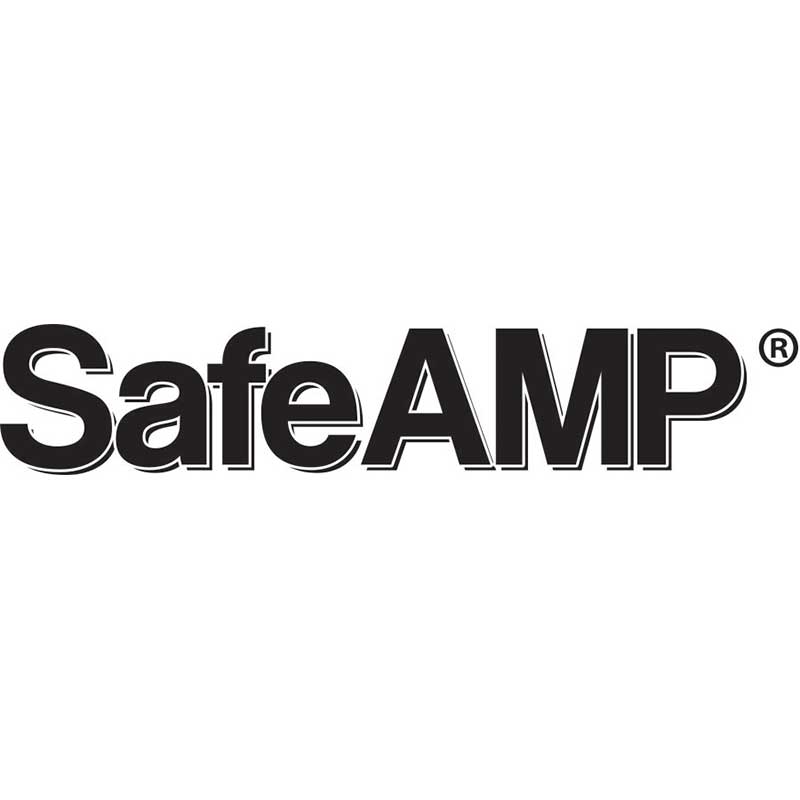 Big savings over original, same quality!
Valdez S.
Get In Touch
Feel free to contact us with any question or feedback.
Address
11641 US Highway 19 N.
Clearwater, FL 33764
Business Hours
Monday to Friday
9am to 5pm